People


Diversity and inclusion are essential parts of our social sustainability work, and for us, it means understanding, accepting, and valuing differences among individuals. We always strive to respect and embrace individuals from different ethnicities, races, sexual orientations, religions, age groups, body types, and classes throughout the company.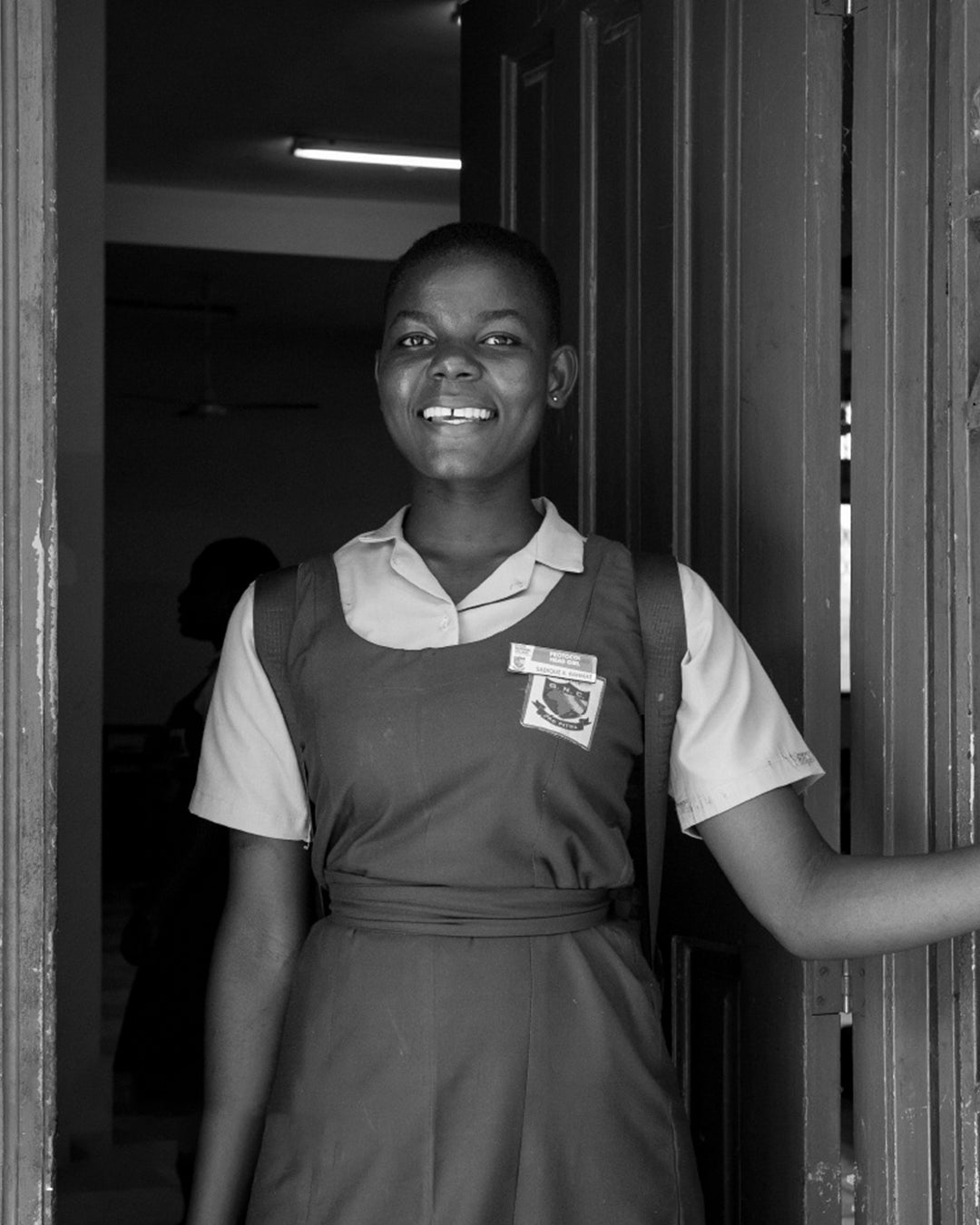 Our Social Work


We believe in social responsibility, and want to do our part in uplifting those who haven't been afforded the same privileges we have. One way we can contribute is by helping marginalized women gain access to education. We believe that education for all is key to building a more equal society. It fosters opportunity and independence, but unfortunately in many parts of the world young girls are still the first to be excluded from this fundamental right. Girls are also the most likely to drop out of school after being failed by the system, having to face the lifelong consequences of child marriage, early pregnancy, and abuse. Left without the choice to write their own futures, their endless potential is too often wasted.
We also believe education is one of the most effective ways of tackling climate change because it can shape attitudes and behavior, encouraging young people to make more informed decisions and motivating them to take action.
At Flattered, we have decided to support CAMFED, a pan-African organisation that empowers women through education. On all sign-ups for the newsletter, we donate to cover education for a girl in one of the countries where CAMFED operates; Ghana, Malawi, Tanzania, Zambia, and Zimbabwe. The cost of one day in school is estimated, by CAMFED, to be €0.72. This should cover school fees, books, uniforms, and sanitary pads. With every sign-up, we donate €1. Our contribution until 2023.07.31 is 17,206 weeks of education, which equals four years of secondary school for 96 students.
If you would like to be a part of our newsletter community and help empower the next generation of women, sign up here



About Camfed


Learn, thrive and lead change 
CAMFED is a pan-African movement revolutionizing how girls' education is delivered. Through a gold-standard system of accountability to the young people and communities it serves, CAMFED has created a model that radically improves girls' prospects of becoming independent, influential women. 
CAMFED's impact increases exponentially through the Association of young women educated with CAMFED's support. Together, they multiply the number of girls in school and accelerate their path to livelihoods and leadership.
CAMFED has already supported more than 4.8 million children to go to school across Ghana, Malawi, Tanzania, Zambia, and Zimbabwe. By supporting CAMFED we aim to add momentum to their ambitious goals of supporting another 5 million girls to attend and thrive in school within just 5 years. 
If you wish to contribute more, you can donate any amount of your choice here.